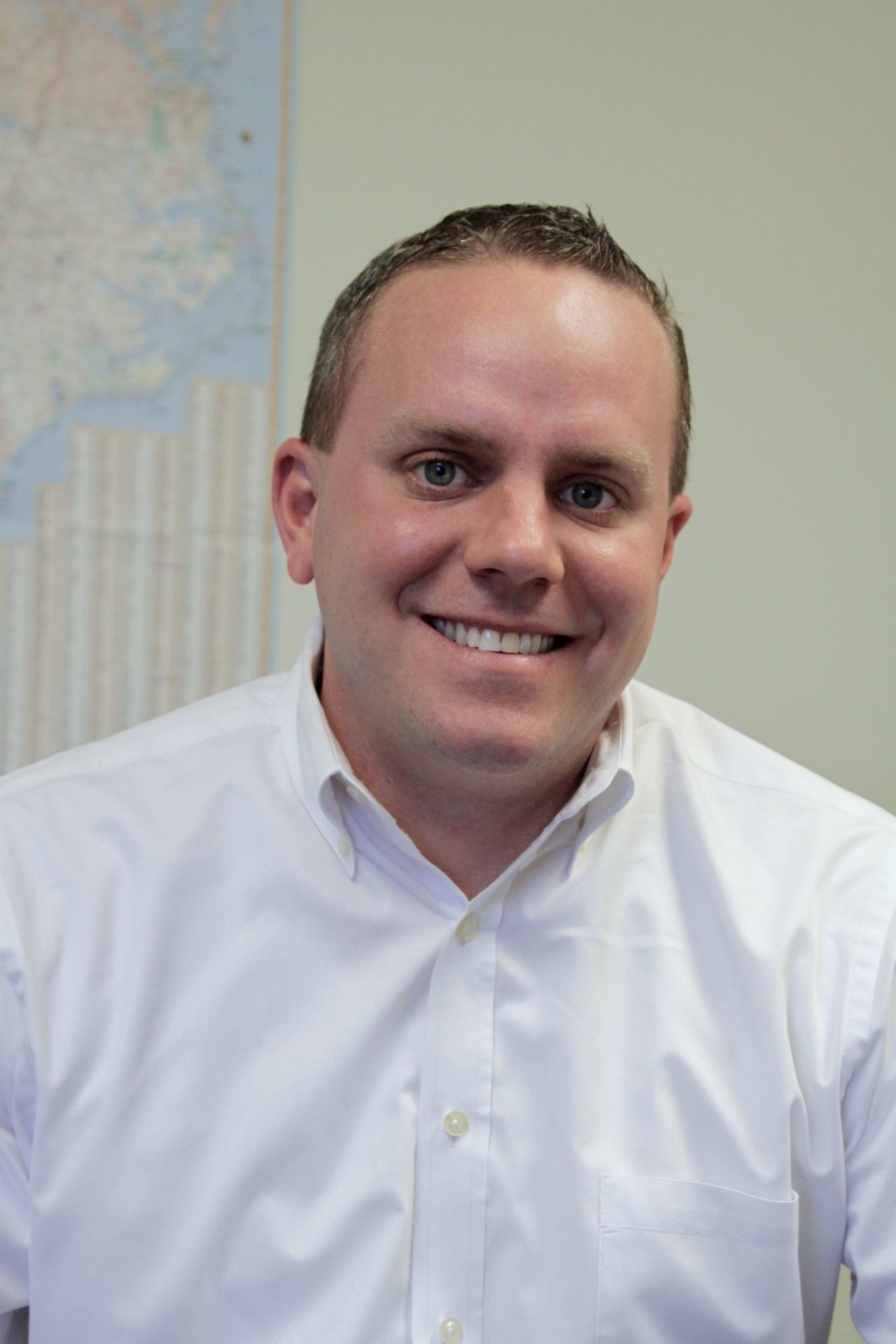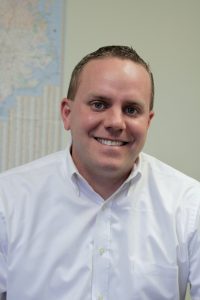 Ben Kelly, Galvanizing Sales Manager
Ben Kelly joined Galvan Industries, Inc. as Galvanizing Sales Manager in 2014 to further support and develop the company's growing list of customers in the steel fabrication, construction and manufacturing industries. Ben came to the job with extensive experience, having spent more than 10 years in top sales positions in the steel industry with Harris Rebar and Gerdau Ameristeel. He also has experience in steel and concrete construction as a structural engineer.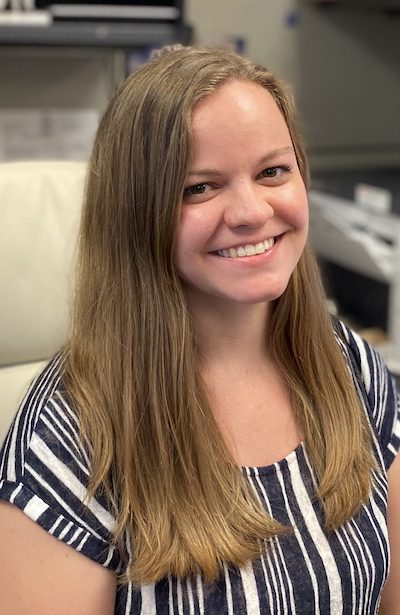 ELAINE WILCOX, GALVANIZING CUSTOMER SERVICE & SALES ADMINISTRATOR
Elaine Wilcox, Galvan's customer service and sales administrator for hot-dip galvanizing, joined the company in March 2021. While she is relatively new to Galvan, she is a seasoned pro in customer support. Elaine has been in the field since 2013 when she took a supervisory customer service position at a major grocery chain in the Northeast. She later worked as Sales Operations Administrator for an industrial equipment wholesaler in New York state. Her last stop before Galvan was in the financial industry.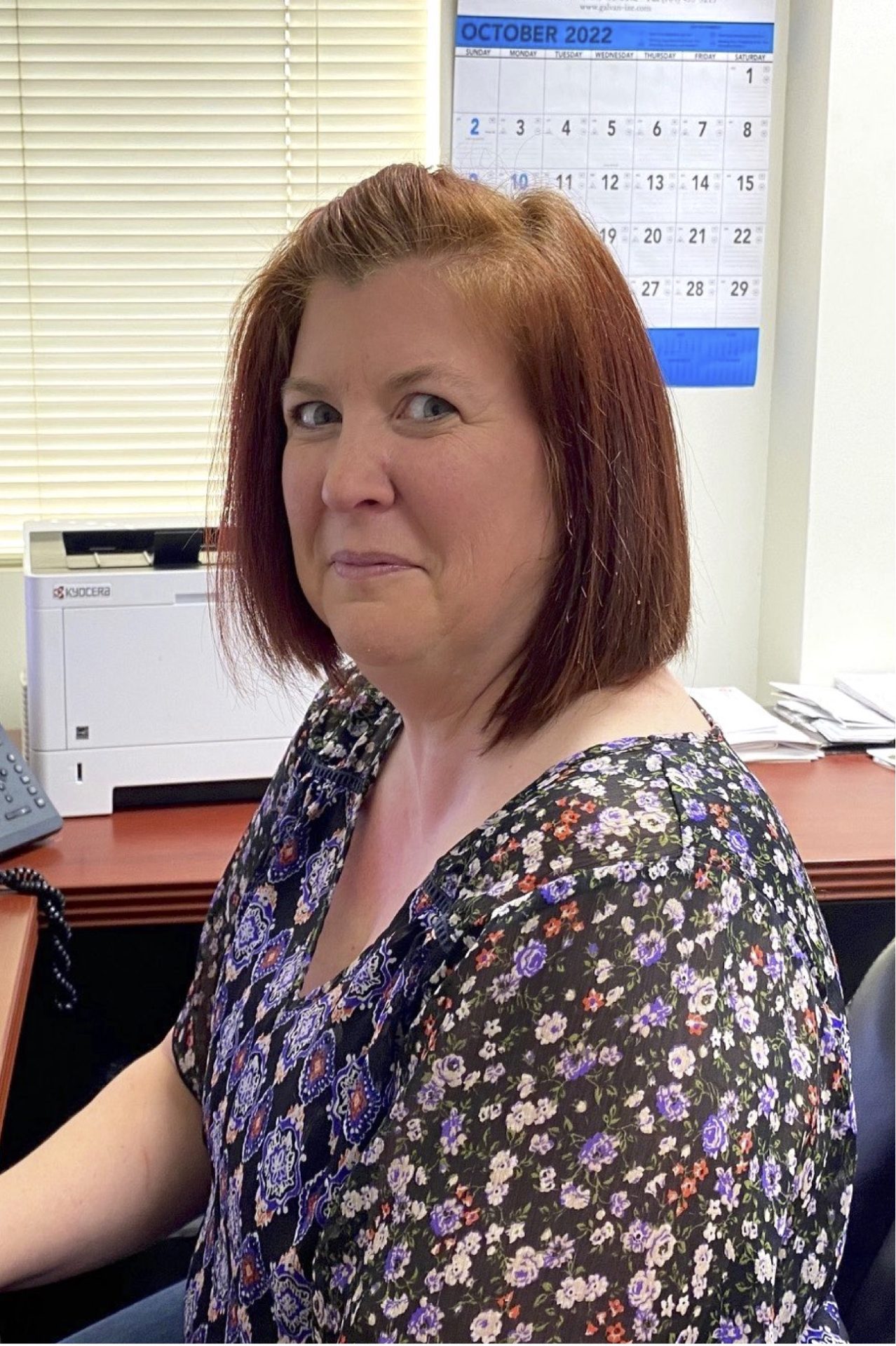 Joanne Gramm, Customer Service and Inside Sales
Joanne Gramm is ready to meet Galvan customers by phone or email, any time. She's here to take orders, schedule pick-ups and deliveries, assist with quotes, or provide follow-up information, such as order tracking. With 16 years of related experience in inside sales and customer service, Joanne has the skills, and insight, to help our customers before and after the sale.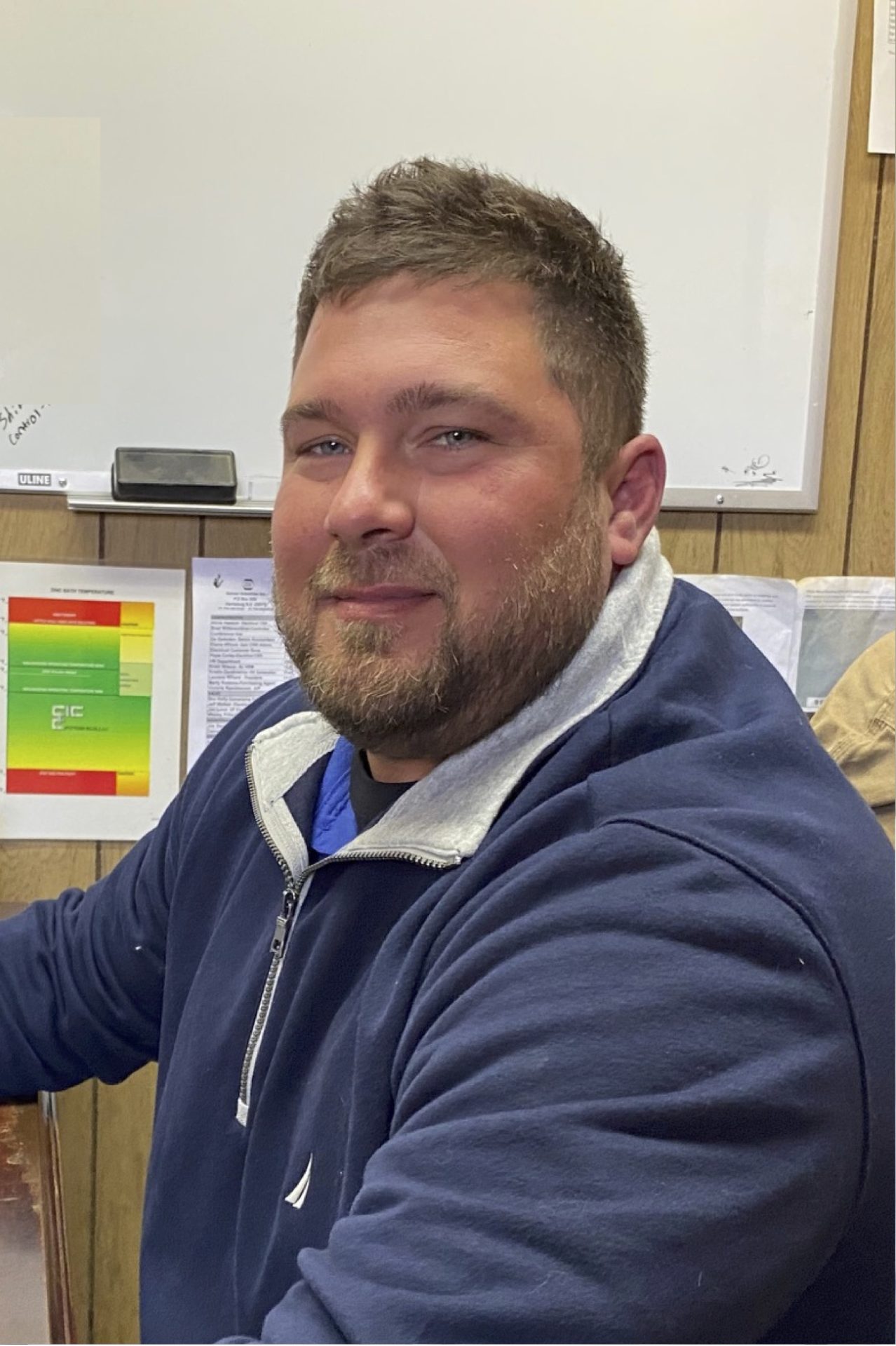 Joey Dunn, Production Manager
Joey Dunn brings more than 20 years of management and supervisory experience – with more than 15 years in the metalworking industries – to his position as production manager for Galvan Industries. At Galvan, Dunn directs and manages plant operations for hot-dip galvanizing production, quality control, shipping and receiving. He also develops production schedules to meet internal goals and customer expectations, while motivating and leading plant employees to put out quality work as safely and efficiently as possible. All this adds up to one thing.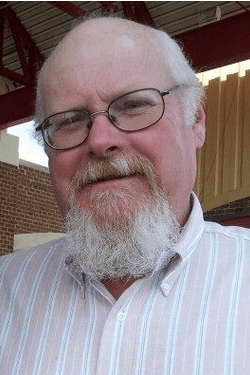 RAY YOW, GENERAL FOREMAN
Ray Yow, the general foreman for Galvan Industries, is one of the company's longest-serving employees. He has been with the company since 1988. As general foreman, Ray is responsible for overseeing all aspects of the plant, including quality control, receiving and shipping, production scheduling and day-to-day operations. Planning and implementing the production schedule is a major part of the job.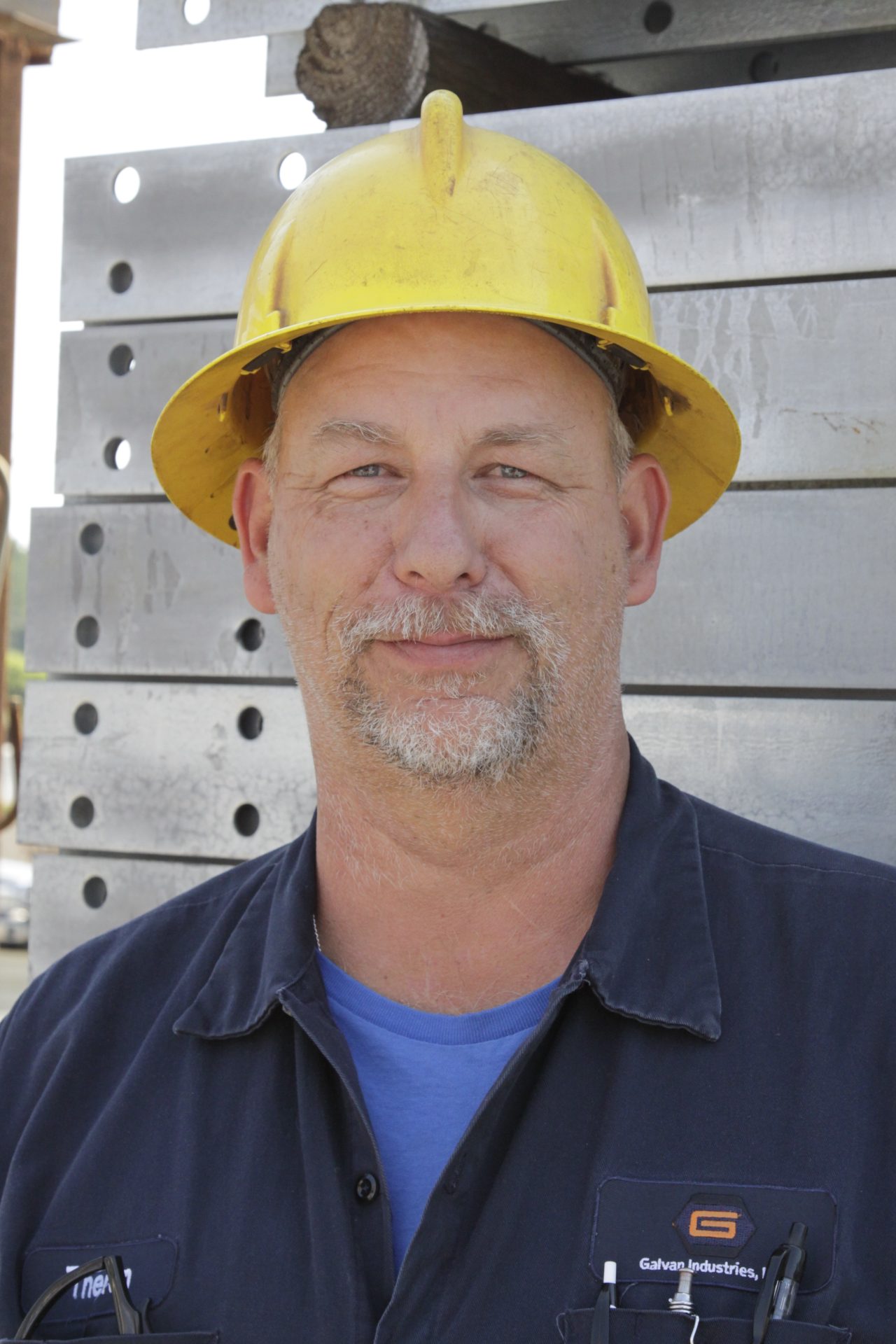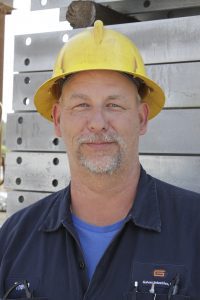 THERON ALDRIDGE, OUTBOUND SHIPPING
During the past 30 years, Theron Aldridge he's had numerous jobs in the plant at Galvan. He knows the operation inside and out, which is helpful in his current position. As Galvan's outbound shipping coordinator, Theron is responsible for coordinating, loading and scheduling all finished goods deliveries. He verifies the accuracy of finished goods being shipped to each location. If there are any discrepancies, he works to resolve them before they leave the plant.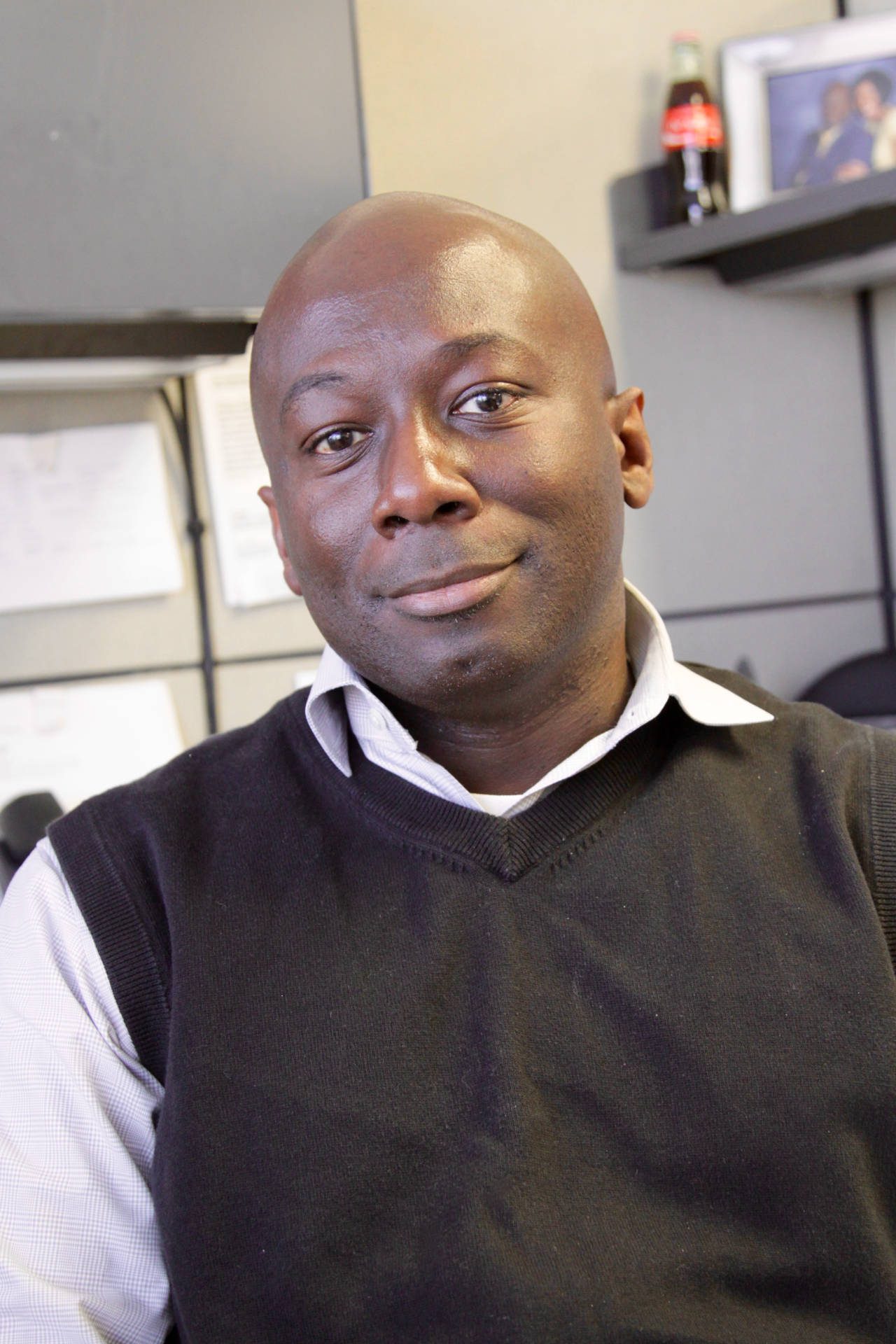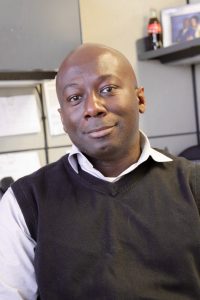 DE GADSDEN, SENIOR ACCOUNTANT/ PURCHASING
De Gadsden joined Galvan Industries seven years ago, bringing a decade of successful experience and a strong educational background to Galvan's accounting team. Prior to joining Galvan in 2013, De held accounting positions at Diamond Springs Water, Stabilus, Inc. and Goodwill Industries, all in the Charlotte area. He has both a B.S. and an M.B.A. in Business Administration.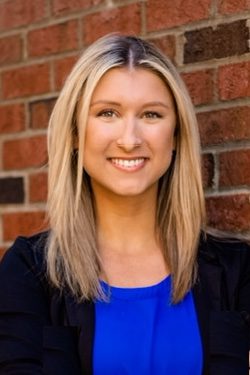 Kristin Zandrowicz, Human Resource Generalist
Kristin Zandrowicz, Galvan's Human Resource Generalist, works to make sure every Galvan employee is taken care of, from orientation to payroll and benefits. Her past experience in this capacity at manufacturing and industrial maintenance companies makes her a perfect fit at Galvan.