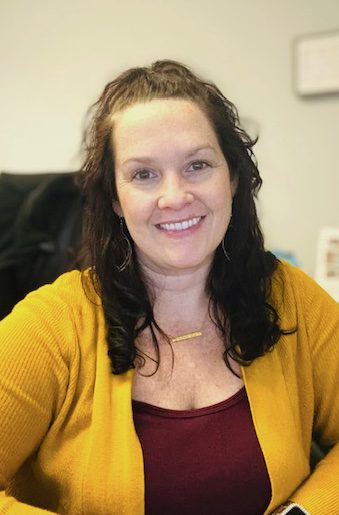 Kristi Wilson has overseen the HR Department at Galvan Industries since May 2021. Kristi is a committed and motivated human resource professional with more than 15 years' experience in the field.
Before joining Galvan, Kristi was Human Resources Manager of Operations at Driven Brands Shared Services. There she was responsible for HR functions including onboarding, talent management, employee relations, plus policies and procedures for companies in five different markets and employees in more than 200 locations.
She also spent several years as a Human Resources Manager at retail giant Target, where she led all Human Resource activities for a store with more than 150 employees. She also assisted 11 other stores with HR compliance and talent management, as well as recruiting, hiring and onboarding.
Kristi sees opportunity in Galvan's history of growth and stability.
"Galvan is a growing, family-owned, family-oriented company with a successful history going back more than 60 years" Kristi says. "Our growth creates opportunities for employees, and even though the work in the plant is hard, we approach it as a team. It's part of our company culture. We work together to keep a positive, friendly environment where everyone can succeed."
Away from work, as a mother of three, Kristi's focus is family time, which often means soccer games and practices. Go Team!
Laurens Willard, President of Galvan Industries, said, "Kristi Wilson's depth of experience and knowledge in all aspects of human resource management makes her a key member of the Galvan team as we grow into the future."