Coronavirus Update: Galvan Industries has been determined to be an "Essential Business" and will remain open during any possible mandated shutdown. Our shipping and receiving and production areas are manned and operating. Click here to read more.
OUR SERVICES
Galvan Industries is a major supplier of hot dip galvanizing to businesses and industries throughout the Southeast. For structural or ornamental steel, Galvan's molten zinc process protects your investment against the elements better than any other coating.
QUALITY CONTROL AND ASSURANCE
RAIL CAPABILITIES, VALUE-ADDED SERVICES
GALVAN TRANSPORTATION SERVICES
GALVAN BLAST & CUT SERVICE
KETTLE TAGS MATERIAL ID TAGGING
GO BIG WITH PROGRESSIVE DIPPING
Ask Professor Zinc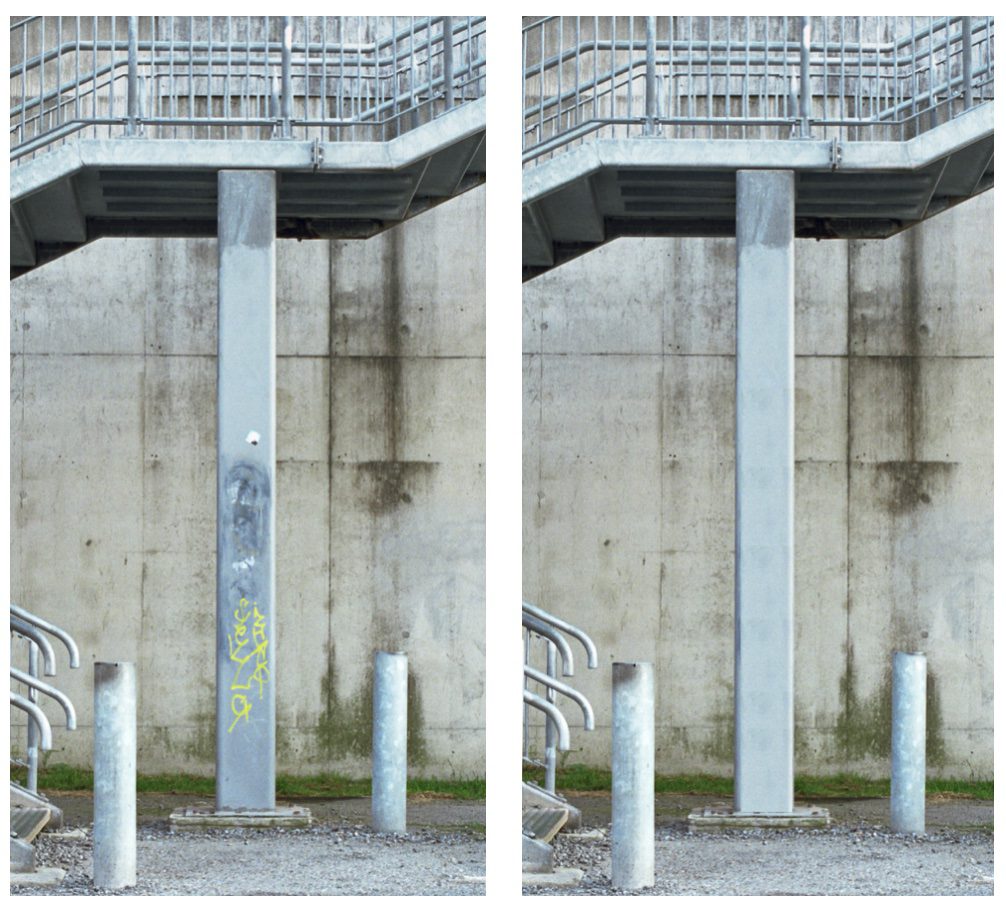 Q: "What is the best way to handle field repair of galvanized coating damaged at the construction site?"
Q: "What can I tell a customer who is worried about graffiti removal from galvanized steel?"
Ask Professor Zinc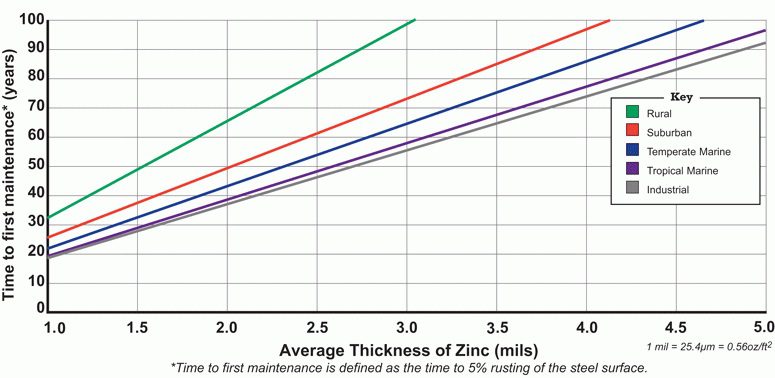 Q: "Can you provide a warranty for the expected service life of galvanized steel?"
Q: "What should be the weight of zinc for maximum protection for steel in a saltwater environment?"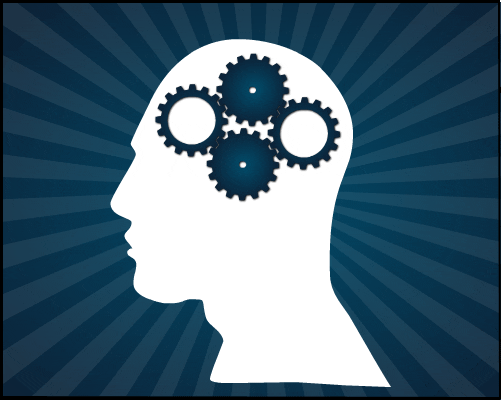 WHAT WE OFFER

EXPERIENCE
Galvan Industries has been the Southeast's leading galvanizer for more than six decades.

LARGEST CAPACITY
We can galvanize materials weighing up to 12 tons and over 80 feet long.

TIMELY DELIVERY
We work to meet your schedule and can deliver your materials directly to the job site.