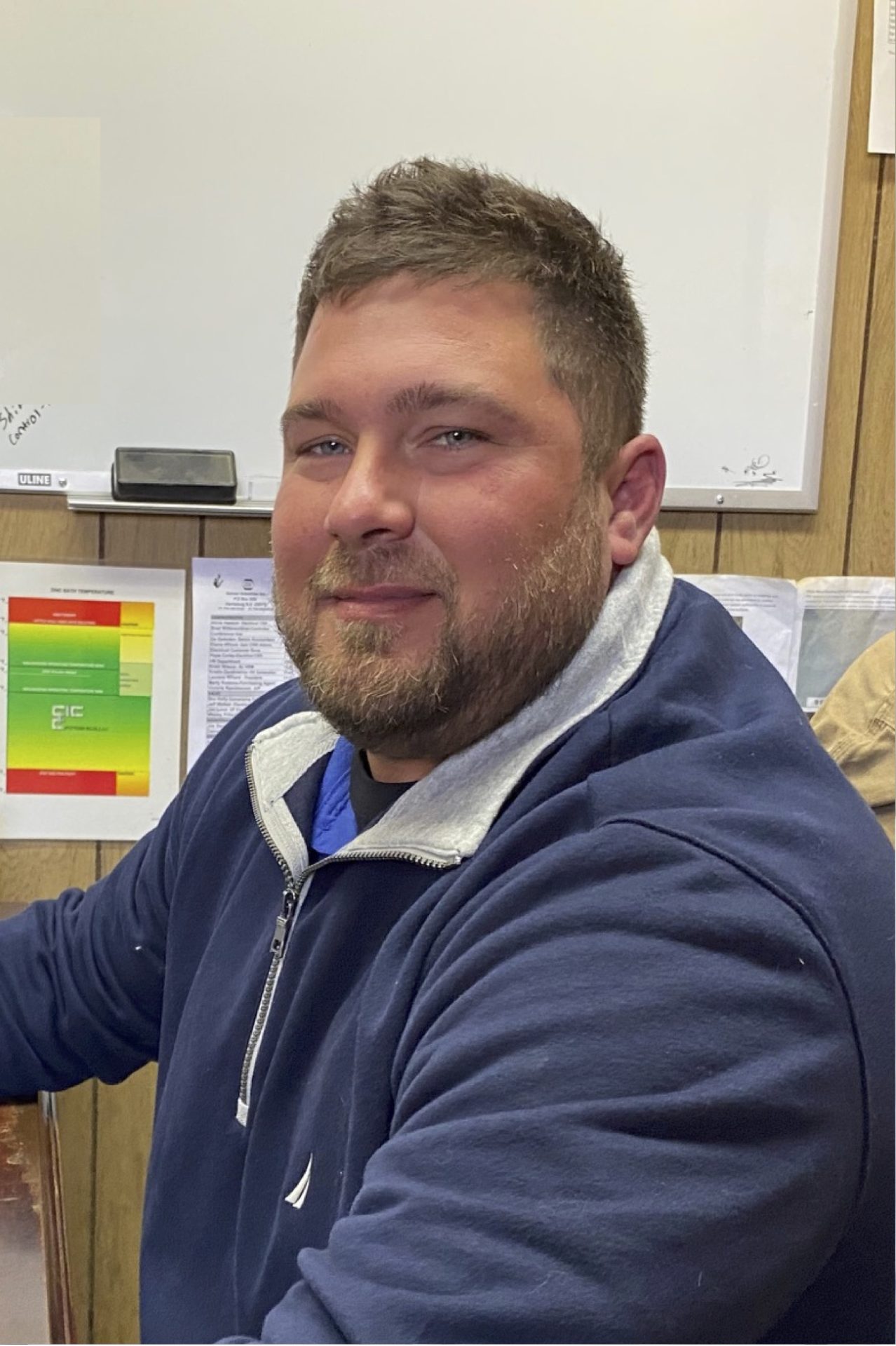 Joey Dunn brings more than 20 years of management and supervisory experience – with more than 15 years in the metalworking industries – to his position as production manager for Galvan Industries.
At Galvan, Dunn directs and manages plant operations for hot-dip galvanizing production, quality control, shipping and receiving. He also develops production schedules to meet internal goals and customer expectations, while motivating and leading plant employees to put out quality work as safely and efficiently as possible. All this adds up to one thing.
"Overall, I see my number one responsibility as customer satisfaction," Dunn says.
Prior to joining Galvan, Dunn built an impressive resume of quality control and management experience, including Quality Control Manager at Mickey Truck Bodies in High Point, NC, Welding Robot Programming Management for K&S Tool in Lexington, NC, and Manufacturing Production Management and Supervision for US Made Metals in High Point, NC.
"Most of my career has been in a production environment, which I enjoy," Dunn noted, "Every day is a little bit different. I like meeting a challenge and putting my skills and experience to work."
Dunn's skill set includes leadership, communication skills, team management, manufacturing, production planning, quality assurance, reading blueprints and technical drawings, robotics and robotic programming, in addition to a strong background in metal fabrication.
"At Galvan, we're always working into improve the customer experience," says company president Laurens Willard." Joey's extensive knowledge in metalworking and manufacturing will help meet all our customers' needs and us keep growing into the future."