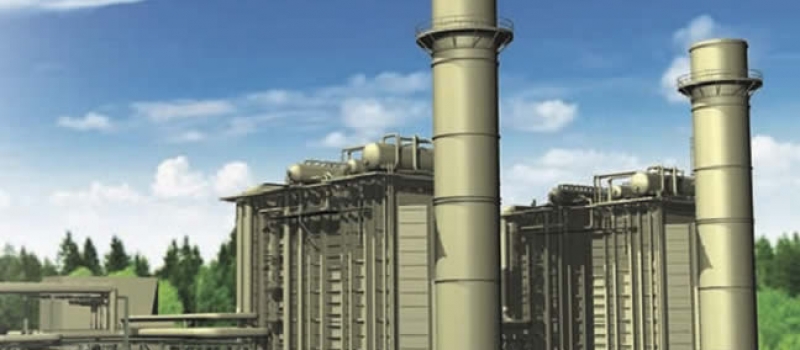 Design for Galvanizing
Certain rules must be followed when designing components for galvanizing, but the rules are readily applied and in many cases they are simply those which are good practice to ensure maximum corrosion protection.
We have provided an overview of those rules in our Design Guide and FAQ documents. Download them now or request a printed copy.
Helpful Downloads
Hot Dip Design Guide                            Galvan Hot Dip FAQs
Have Questions? Call (704) 455-5102