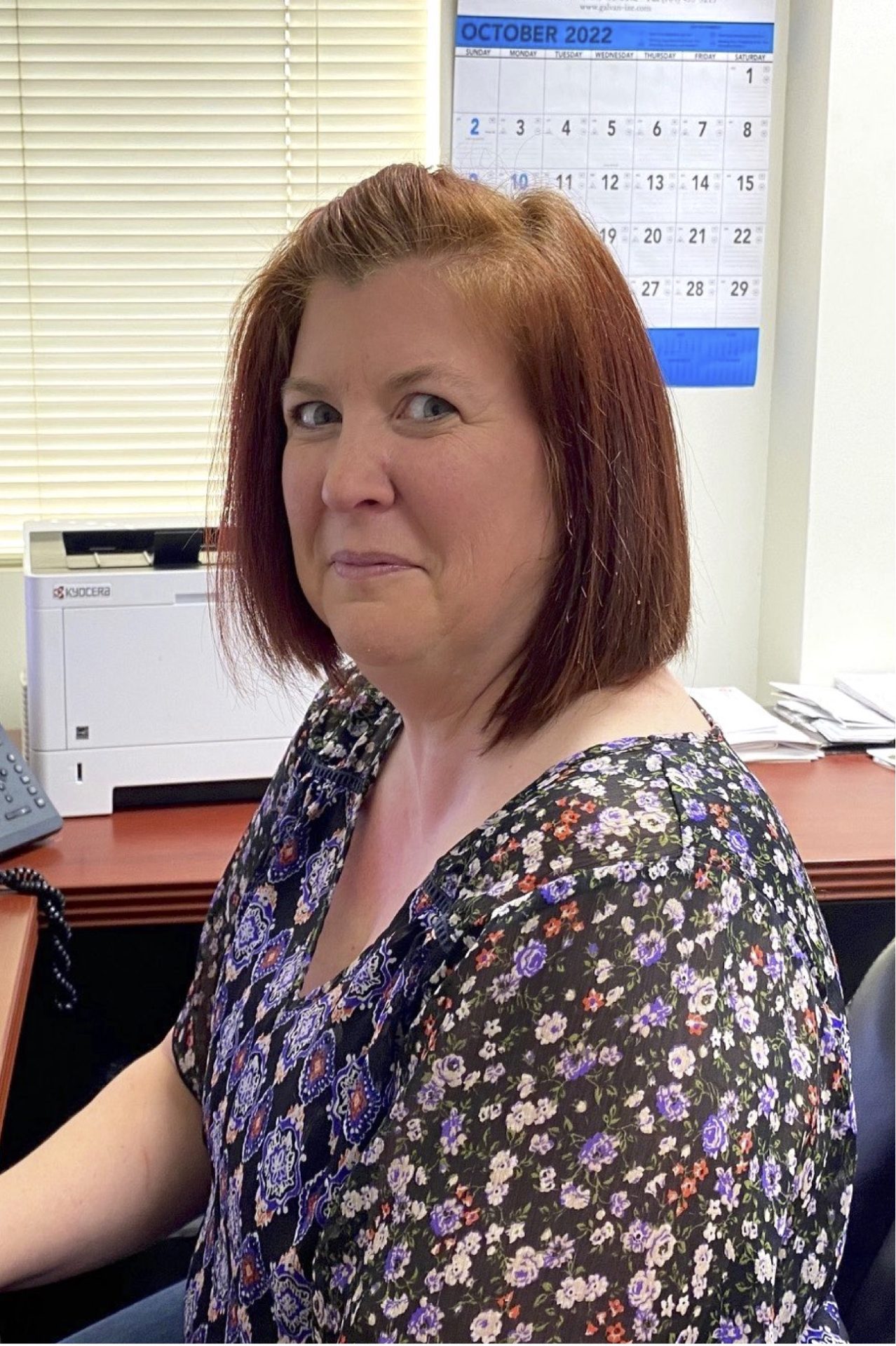 Joanne Gramm is ready to meet Galvan customers by phone or email, any time. She's here to take orders, schedule pick-ups and deliveries, assist with quotes, or provide follow-up information, such as order tracking.
With 16 years of related experience in inside sales and customer service, Joanne has the skills, and insight, to help our customers before and after the sale.
Joanne's experience includes stints as a Sales Support Specialist for Hendrick Automotive Group, Inside Sales Associate for Tropical Nut and Fruit Company, and Inbound Logistics Clerk for Harris Teeter Corporation.
Her responsibilities at Galvan include regular collaboration with the galvanizing sales, production, transportation, and quality assurance teams, as well as contact with existing and prospective customers.
Customers and suppliers alike will appreciate Joanne's strong communications skills, strong multi-tasking skills, her ability to organize and prioritize tasks, as well as her attention to detail.
Joanne adds depth to Galvan's hot dip galvanizing sales team. She'll provide customers with more access to services and follow up on the details which will make for a better customer experience.
"At Galvan, our focus is always on the customer," says Galvan's President Laurens Willard. "Joanne's addition to the sales team definitely enhances our ability to meet the customer's needs."