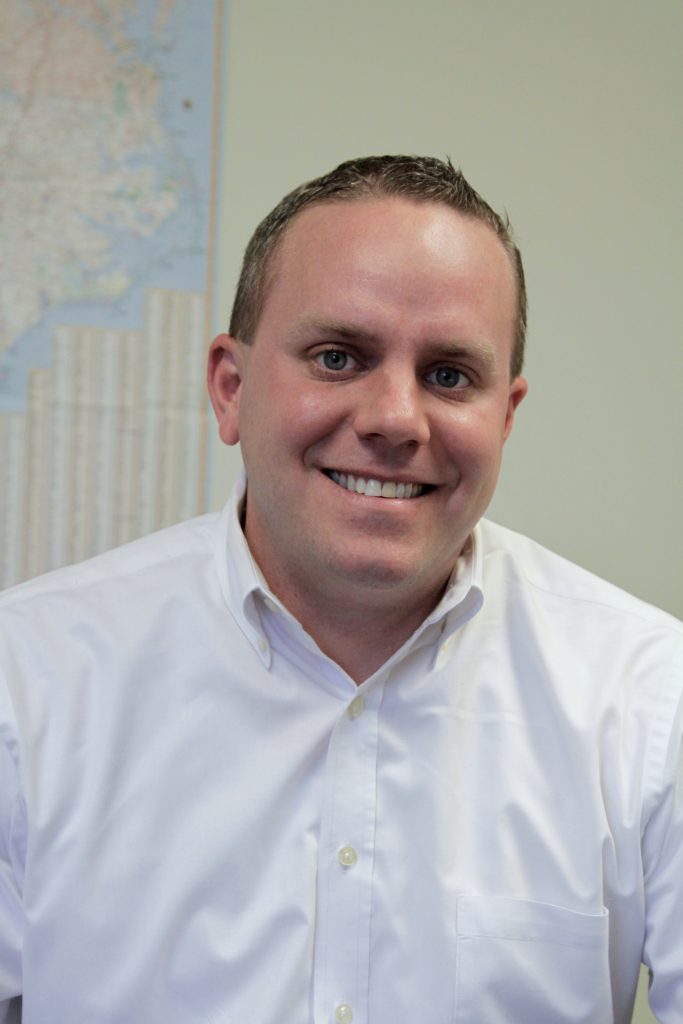 Ben Kelly joined Galvan Industries, Inc. as Galvanizing Sales Manager in 2014 to further support and develop the company's growing list of customers in the steel fabrication, construction and manufacturing industries.
Ben came to the job with extensive experience, having spent more than 10 years in top sales positions in the steel industry. Most recently, he served as sales manager for Harris Rebar. Previously, he was Contract Sales Representative at Gerdau Ameristeel. He also has experience in steel and concrete construction as a structural engineer.
Ben joined Galvan at a time of great growth opportunities in new markets such as solar energy and natural gas driven electric power generation, in addition to the strong continuing demand for company's corrosion protection services for steel fabrication, industrial construction and specialized architectural applications.
"It is an exciting time to be in this business," Ben says. "There are always new challenges, but Galvan has a great team that is always able to meet them. I feel fortunate to be part of such a dynamic company that is known for top quality service."
In addition to his sales duties, Ben also provides educational services to the market, presenting the popular "Galvanize It! " seminars developed by The American Galvanizers Association at locations across the Southeast. He is also lends his expertise to Galvan's "Professor Zinc" Q&A, answering technical galvanizing questions for professionals around the globe.
Laurens Willard, President of Galvan said, "Ben's wealth of experience and industry knowledge has made him a key addition to the Galvan Industries family. His success shows that we are maintaining and growing our position as the leading hot dip galvanizer in our region of the country."
In addition to his work background, Ben's education includes a BS in Civil Engineering from Florida State University and an MBA from North Carolina State University. Ben is married with three children. In his free time he enjoys golf and is an accomplished outdoor cook on both the grill and the smoker.