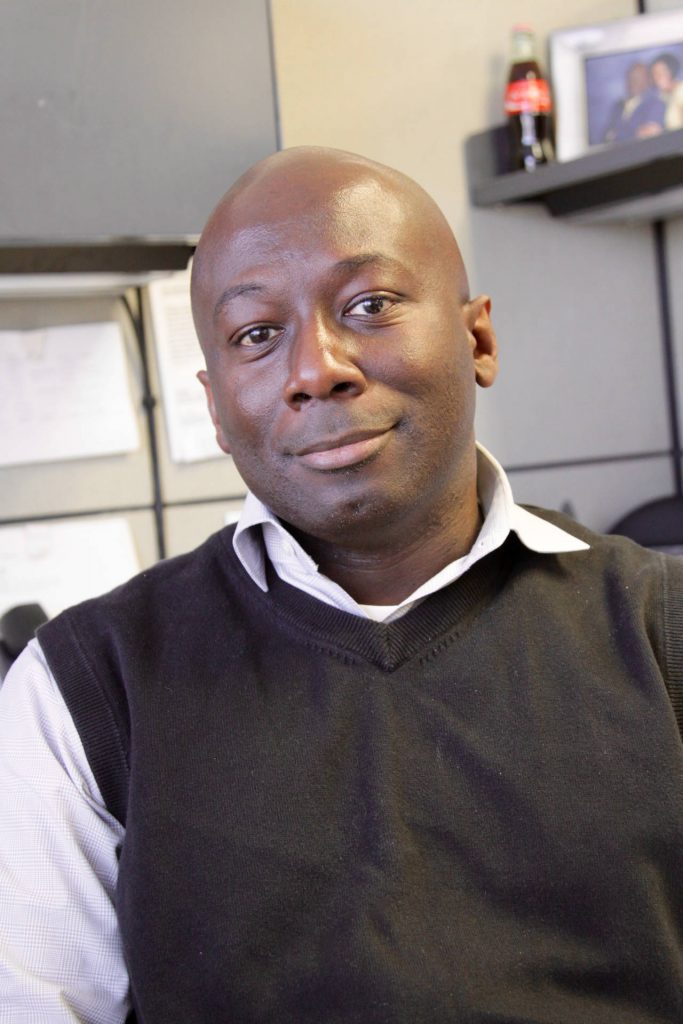 De Gadsden joined Galvan Industries seven years ago, bringing a decade of successful experience and a strong educational background to Galvan's accounting team.
Prior to joining Galvan in 2013, De held accounting positions at Diamond Springs Water, Stabilus, Inc. and Goodwill Industries, all in the Charlotte area.  He has both a B.S. and an M.B.A. in Business Administration.
De's work at Galvan includes approving and setting up new customer accounts, accounts receivables, collections, general accounting, inventory/bank reconciliation and purchasing. While his long list of duties means there is always plenty of work, the month-end close makes the end and beginning of each month even more busy for De.
Much of De's work is "behind the scenes", where Galvan's customers are concerned, but he is always friendly, courteous and professional in customer contacts.  Galvan employees describe De as a true team player.
"At Galvan, our focus is always on the customer," says Galvan president Laurens Willard. "De's positive attitude and experience enhance our ability to meet our customers' needs."
Away from the office, De enjoys cooking and spending time with his wife and three children.