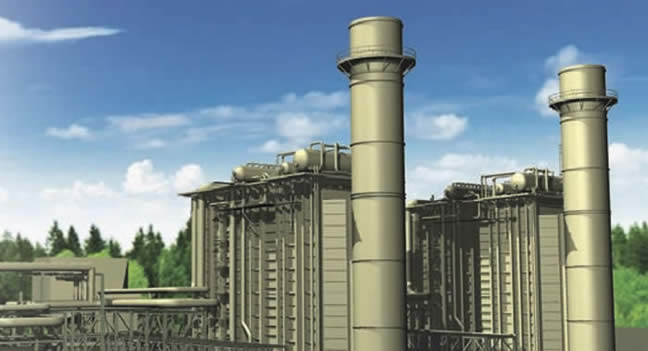 Industrial
Industrial facilities, such as pulp and paper, chemical, power generation, etc., have some of the most aggressive, hostile environments for steel and metals. Hot-dip galvanized steel is uniquely and ideally suited to withstand the constant exposure and abuse of these industries.  Whether in contact with chemicals, water, oil, or other corrosive materials, hot-dip galvanized steel provides maintenance-free corrosion protection for decades.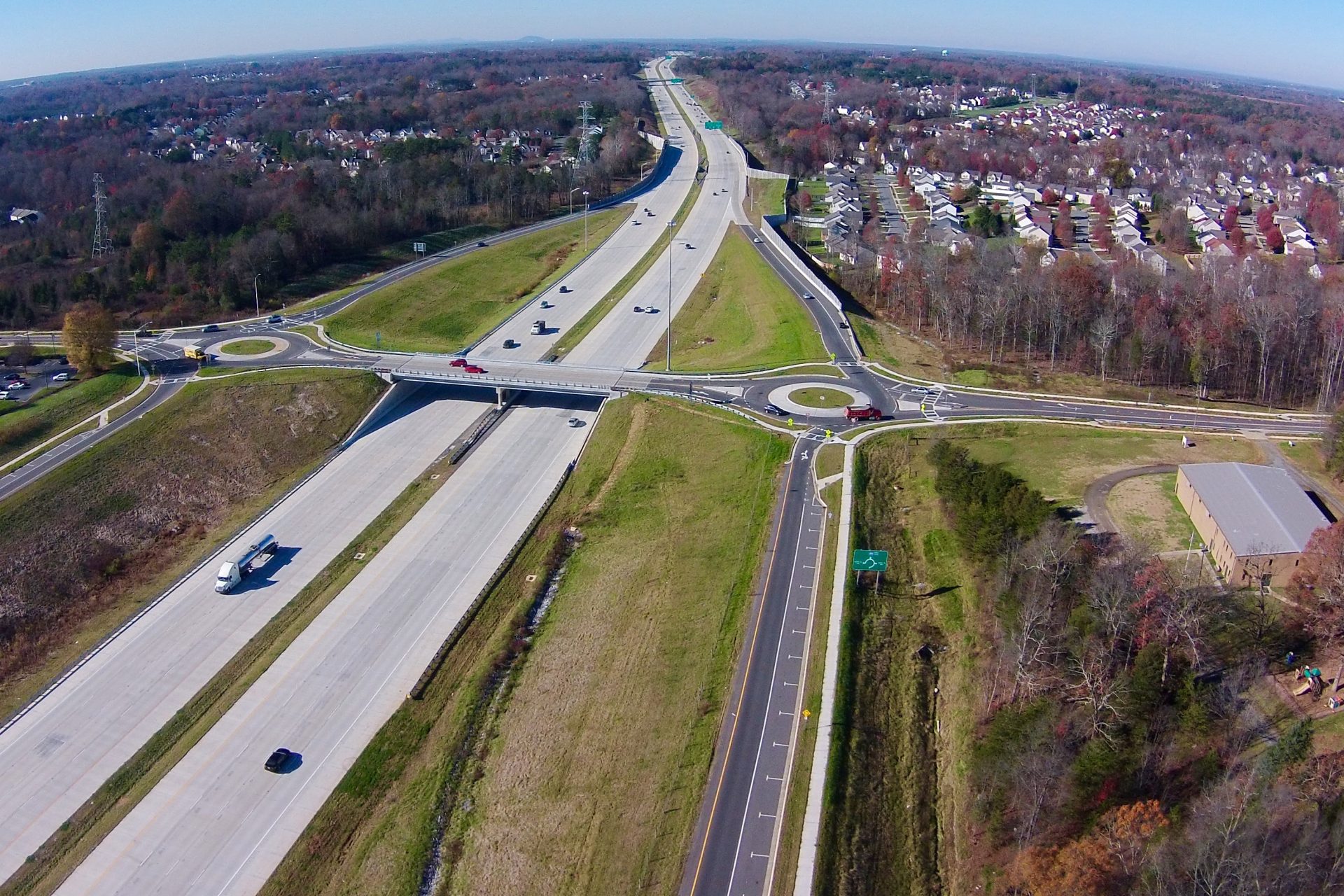 Transportation
It is critical to protect large transportation infrastructure investments with a sustainable, durable, maintenance-free corrosion protection system that will withstand the effects of rough usage and environmental exposure. Hot-dip galvanized steel can achieve these goals, protecting roads and bridges, airport facilities, and railway infrastructure for generations.  Go with galvanizing!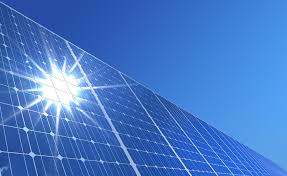 Solar
Solar power projects are a fast-growing part of America's renewable electricity generation infrastructure. Once installed, solar projects are continually working. Taking them partially or totally out of production for repairs or painting would be costly and time consuming, cause interruptions in operations, and waste additional energy. That's why hot dip galvanizing has become the solar industry standard for corrosion protection.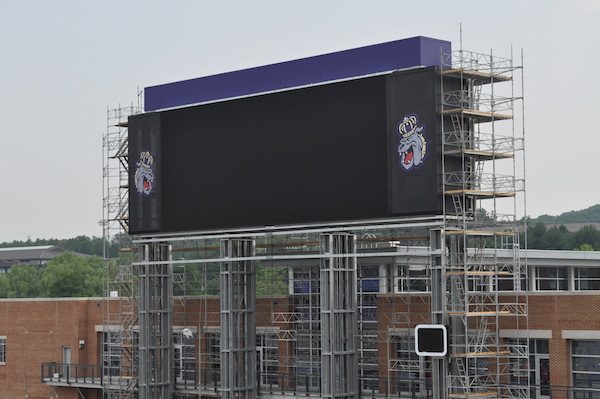 Recreation & Entertainment
Many recreation and entertainment structures have a silent partner, a hot-dip galvanized steel backbone, that ensures their safety, durability, and beauty for generations.
From stadiums and speedways to amusement park rides, and zoos to gardens and parks, hot-dip galvanized steel is being utilized to protect steel structures around the world because of its durability, low maintenance, aesthetics, sustainability, safety, and low life-cycle costs.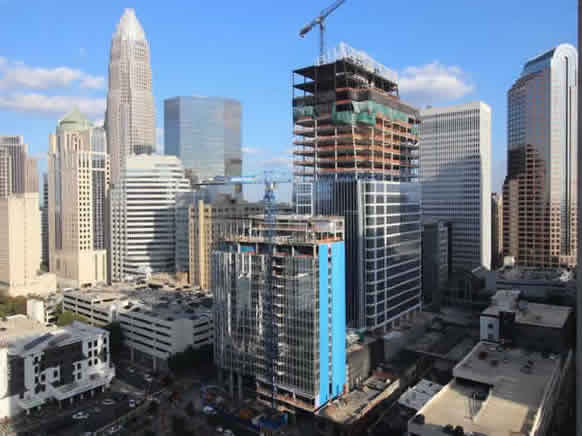 Building & Architecture
Structural steel has been the material of choice in the building market for decades because of the numerous benefits it provides.  While steel successfully and efficiently works when enclosed in the building envelope (framing), the portions of the steel exposed to the atmosphere need corrosion protection.  Whether canopies, façade elements, handrail, architecturally exposed structural steel (AESS), or other exterior elements, hot-dip galvanizing is specified for optimum corrosion protection and enhanced aesthetic appeal.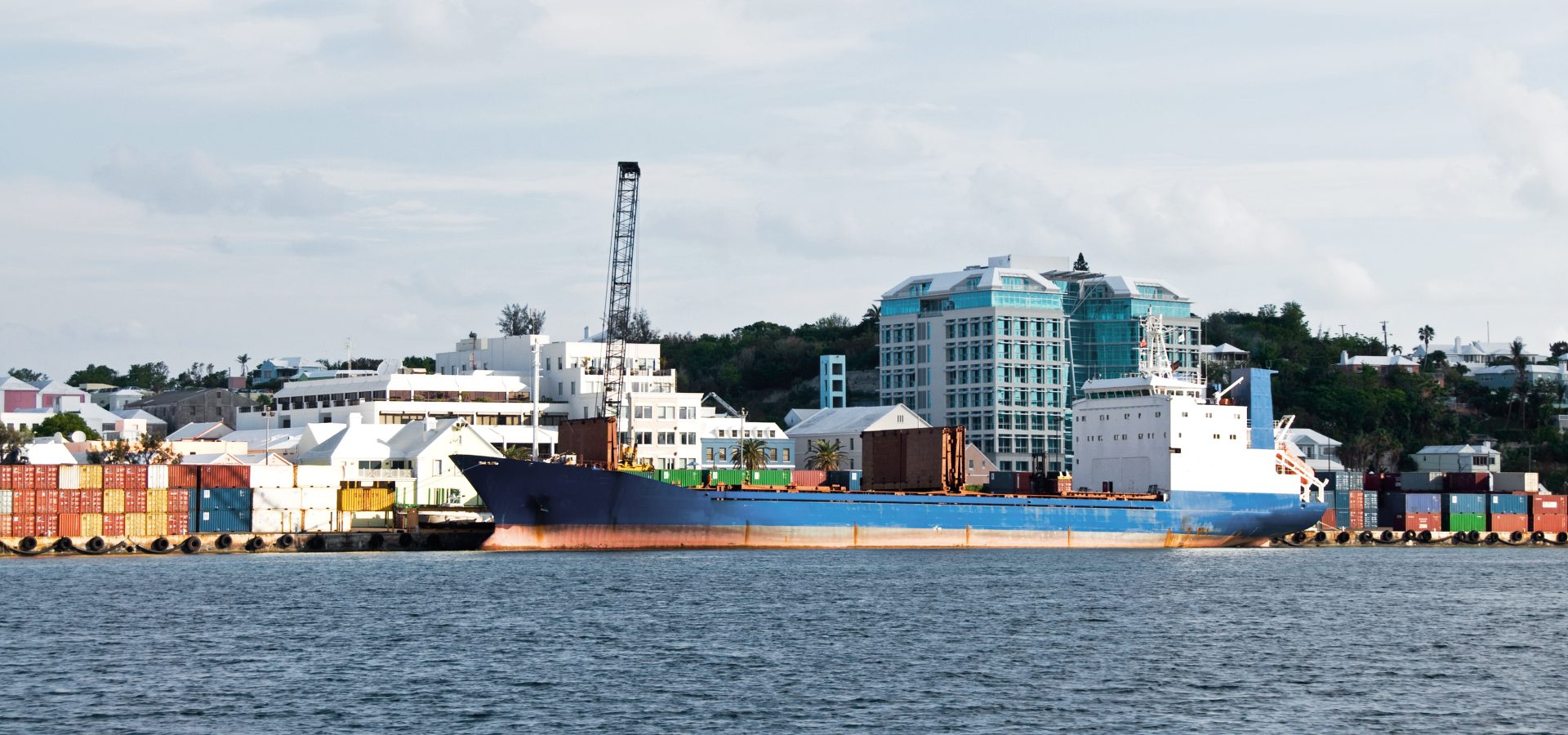 International Projects
Galvan Industries regularly works with builders, fabricators and transportation systems in other countries including Bermuda, Puerto Rico and the Caribbean islands to protect their projects from costly corrosion damage.  Shipping costs are a minor part of total life-cycle cost, which is considerably less with the maintenance-free rust prevention of hot-dip galvanizing.

Grounding
Electrical grounding rods hot-dip galvanized by Galvan Industries have a minimum zinc thickness 3.9 mils (99.06 microns) per ASTM A-123. There are more than 200 different types of soil in the United States, varying in levels of corrosiveness. The estimated service life for galvanized steel with 3.9 to 5 mils of zinc coating in the harshest soil conditions is 35 to 50 years and in less corrosive soil 75 years or more. Zinc is also an excellent conductor of electricity. These characteristics make galvanizing an excellent protective coating for ground rods.