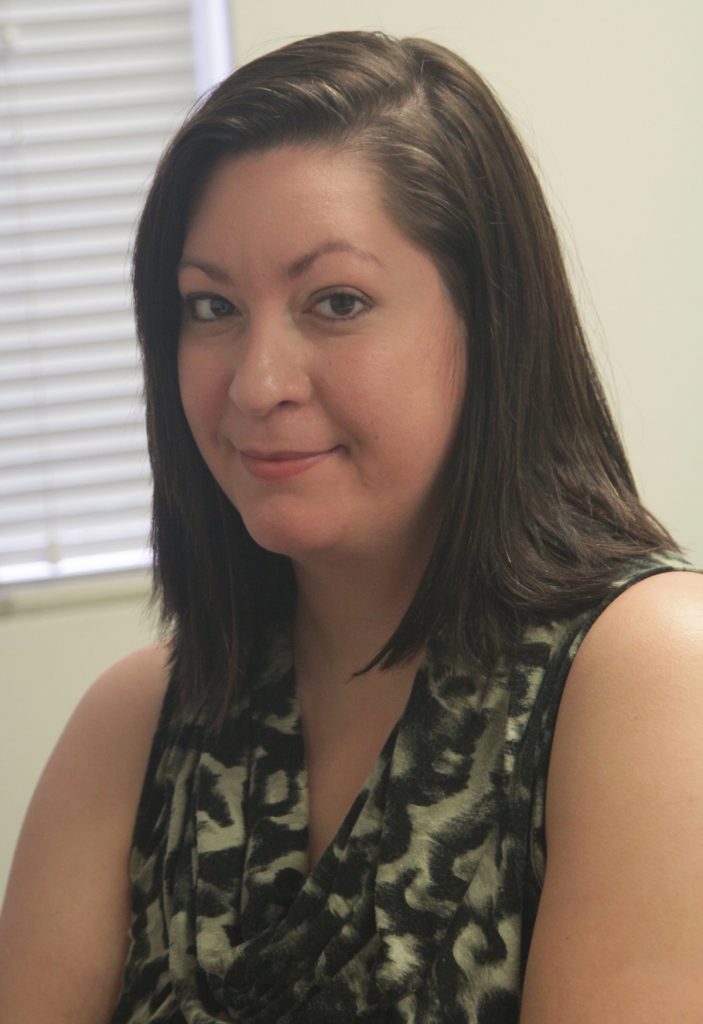 When one of Galvan's hot-dip galvanizing customers needs to place an order, make a change or follow up on a job, they often contact customer service rep Stephanie Klicpera. Stephanie works with a growing list of steel fabricators, construction and manufacturing companies to ensure they receive the highest level of service in order processing, shipping, invoicing and customer relations.
"It's exciting to work with an industry leader like Galvan," says Stephanie. "I work on everything from order entry to credit to scheduling and shipping and I look forward to hearing from our customers every day. There's always a new challenge!"
Stephanie plays a major supporting role to Galvan hot-dip sales manager Ben Kelly, providing quotes for new customer opportunities and following up on the details that make for a better customer experience.
"The best part of the job for me is talking with people and making their jobs easier by doing my job well. I get a lot of satisfaction from that," Stephanie says.  "I do everything I can to make sure our work meets our customers' expectations.
"So sometimes I ask a lot of questions. Even though we're just talking on the phone or through emails, I try to get to know our customers. I think one of the most important skills in my job is to be a good listener.
"It's important to me that our customers feel comfortable contacting me and knowing that I'll do my best for them."
Galvan President Laurens Willard agrees. "At Galvan, our focus is always on the customer," he says. "Stephanie's skills and experience definitely enhance our ability to meet customer needs."
In addition to a positive attitude, Stephanie brings more than 12 years experience in customer support and office administration to her job at Galvan. Prior to joining the company, she served five years as Customer Service Administrator at a plumbing brass fitting distributor in Holbrook, New York. She attended Adelphi University in Garden City, New York.